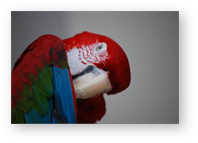 CEO
Michael Hill M.D.
Michael Hill is a board certified Neurological Surgeon. He has been involved with medical hardware and software development for over 28 years. He designed and developed a speech recognition software program for patients iwth Shy_Dreagar Syndrome. Special input devices for the disabled

He has also been involved in medical tracting software and electronic medical records.

His lastest endeavor invloves installing and developing sophisticated home automation software and installations.
"Many of the current systems lack integration for complete control and customization."
"We build installations that are very sophisticated, reliable and easy to maintain in a cost effective manner."
" I am fascinated with ability of this technology to utilize automation controls to make home life more comfortable, effecient and safe."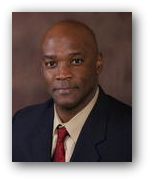 ---
---
Kelly Schaan
Technology Director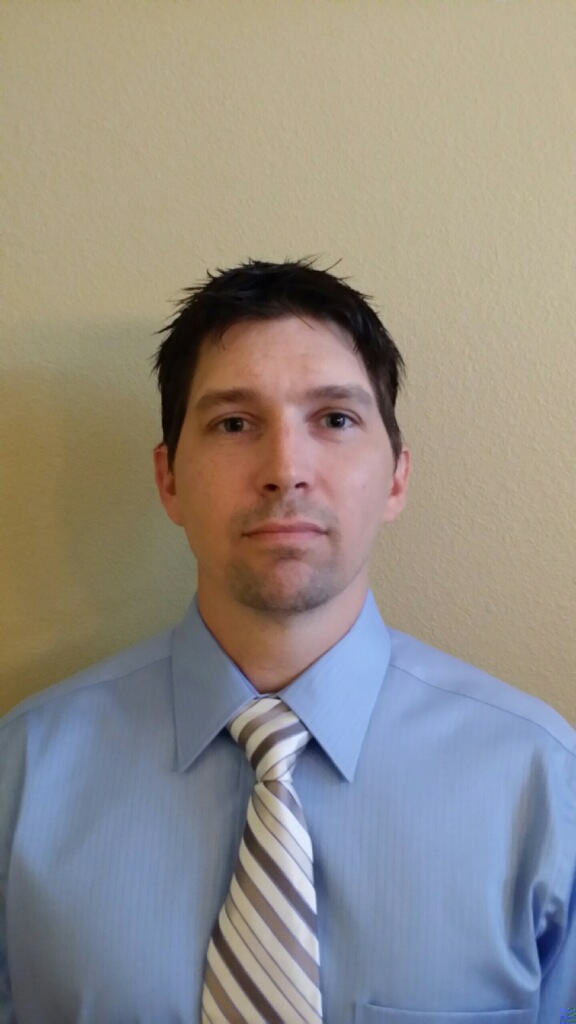 Kelly has extensive experience in the avionics industry. He has 12 years of experience in this area. He work in both the comercial and military sectors.
He currently is licensed in air frame and power plants for the aviation industry. Most recently, he has been in charge of the installations of the Cabin Surveillance systems (Inflight entertaiment). His specialty is in aviation maintenance technology
Kelly brings an extensive knowledge of sophisticated electronics engineering to the area of home automation technologies
---
Project Manager
Sayda Estrada Matute
Project Manager
Joseline Ornano
Sales Manager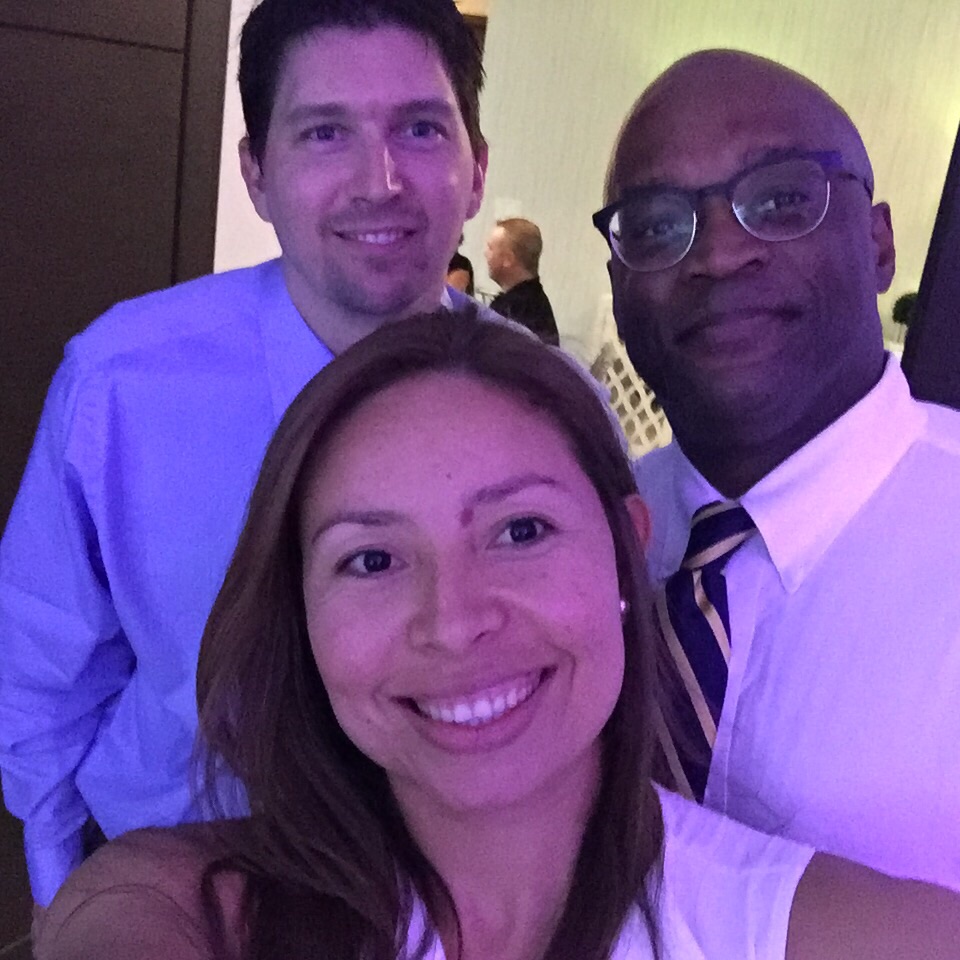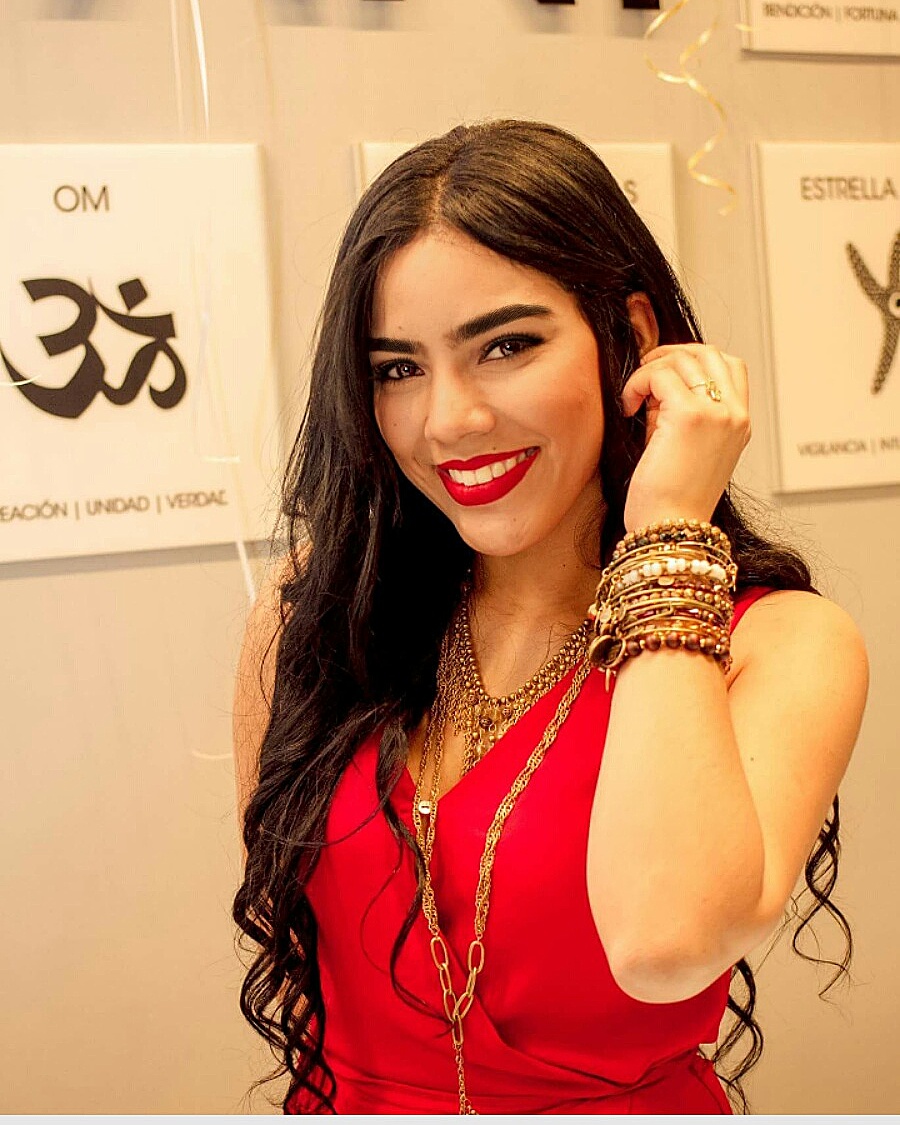 USA, Panama
USA, Panama
Panama
Panama